Portfolio
This Page showcases work we've completed for our Clients.
  LOGO DESIGN
The following are logo's we've completed but may have not been final or "Published."
Aggie Roberts Elementary
The first version of this Logo, was a previously drawn image already. I re-traced it in illustrator and added text. The 2nd image was my first attempt at a new Logo, but ultimately the client request they stick with the old.


Monson Law Office
This logo was created with 2 variations for a Law Firm.

Rachael Pippin
This logo was created for a personal tutoring website.

IceBoxOwl
This is a personal site of mine. I created a Hippo Logo to start, but ended with the owl. The very last image is the latest version.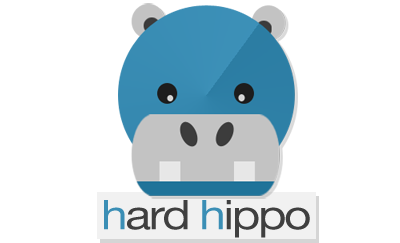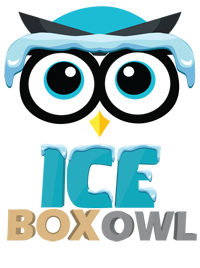 RICON Industrial
We Created 2 logos for this company, the first logo is the one we ended up using.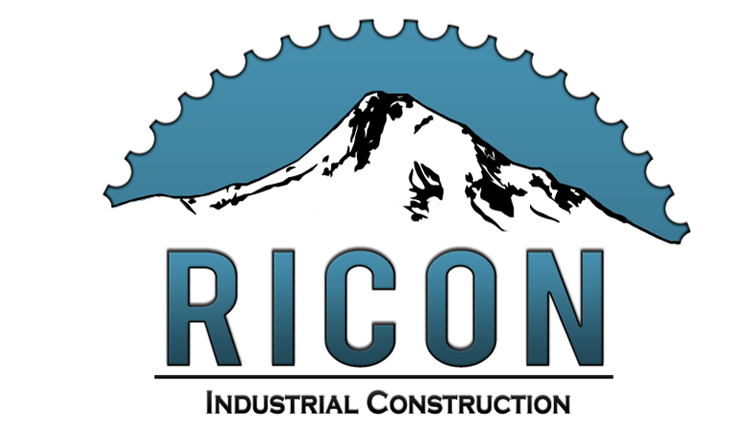 P & J Machine Works
For this company, we designed multiple sites. We created 2 separate logos, but similarly themed.

Gebhardt Machine Works
This logo is similar to the above, but for a different site (Same Company).

Inflection Energy LLC
This logo is a re-make of the the company's original. We redid a higher resolution of this logo adjusting colors and smoothing edges.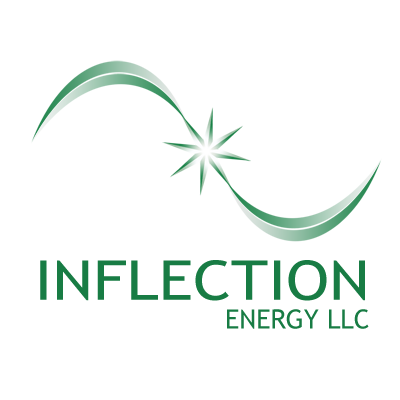 PiPs Design and Tech
These Logos, were created for our own site. The first is the one we ended up using.


WildStar Cribs
This logo was created alongside a fan site for the game WildStar.